About Vidioh
Our clients campaigns have included product and service launches, event invitations, corporate brochures, and point-of-sale. The applications are endless!
o

Direct Mail

g

Multiple Print Finishes

i

Bespoke Designs

h

Express Print
---
Why choose Vidioh!
With consumers exposed to an average of 5,000 advertising messages a day, how do you ensure that your communication achieves stand out and drives response? Vidioh! is an innovative marketing tool that combines the power of high resolution video with the precision of direct mail. Vidioh can deliver highly impactful marketing campaigns that get your message in front of key customers in an extremely engaging and memorable way.
The viral effect
A key benefit of Vidioh is that its originality and wow factor will encourage the recipient to show their Vidioh card to colleagues and friends alike, increasing the reach of your campaign and with response rates as high as 45%, Vidioh can massively outperform traditional print media and delivers excellent ROI. Vidioh has quickly caught the imagination of large global businesses, including Xerox, VeriSign, Hitachi Data Systems and the QE2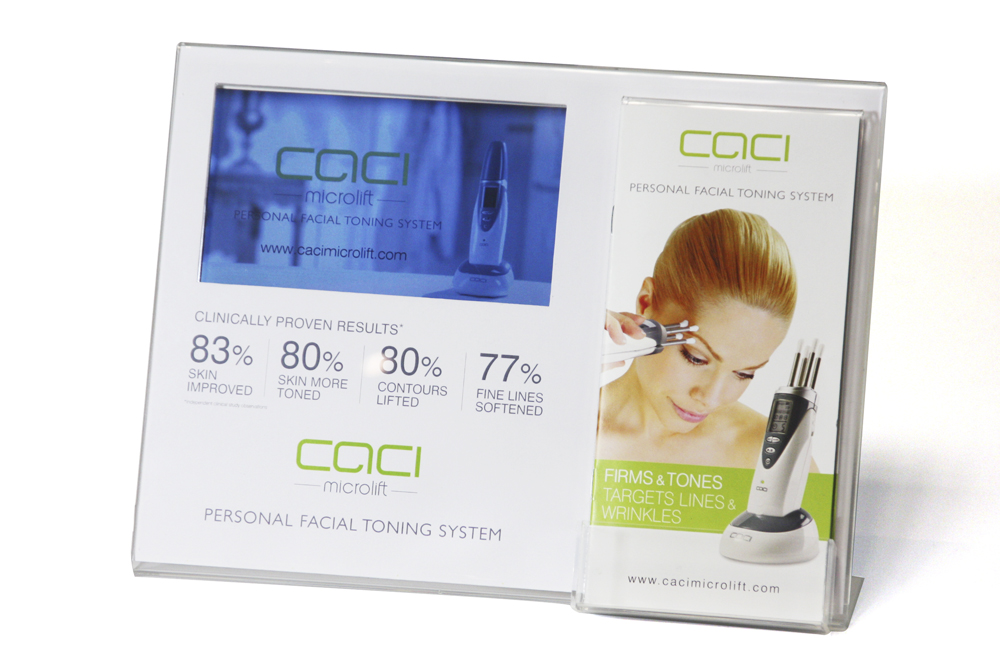 ---
Vidioh cards have been a great concept for Xerox and has been highly appreciated by our top clients and customers!- Nitya Sabina, Xerox Emirates

Vidioh! cards add real value and a provide a long-lasting impression, especially combined with the right content and impactful design!- Alexandra Harrison, HMX

They are a brilliant conversation starter and have really helped the sales team set more face to face meetings!- Jason Gaywood, Director of Corporate Premier Services HiFX